Welcome
Houtimport Lekkerkerker B.V.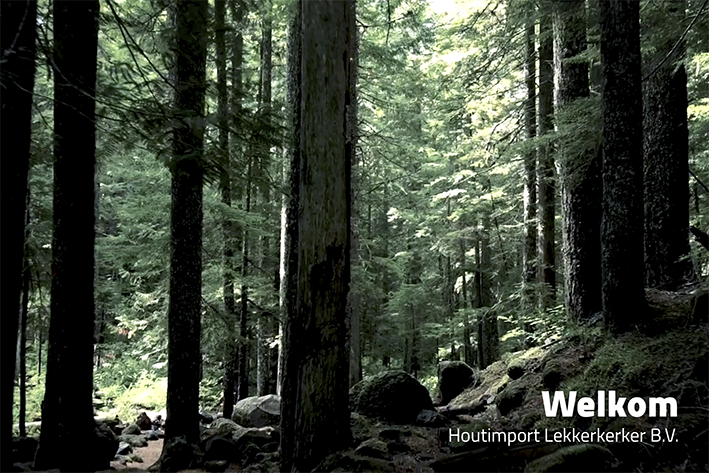 Who are we
Welcome to our website. Lekkerkerker Wood import B.V. is a proud family business. With utmost care we import and export Central European garden timber. Tending to and listening to our customers' wishes is a fixed value and of great importance to us.
As a wood importer we sell c. 200,000 m3 of wood on an annual basis. Our main type of wood is pine. Besides spruce and larch, Douglas is an emerging type of wood which is currently very popular on the European market. We exclusively supply wholesalers, private sale is not possible.
In 2000, Lekkerkerker Wood import B.V. was founded by Theo Lekkerkerker. With the focus on imports of Central European garden timber, the company continued to grow through the years. Various export markets were entered in countries including Belgium, Germany and France. In 2014 the second generation joined the company in the person of Guido Lekkerkerker.
Products
We supply a wide range with over 1,000 different items in various wood
types, notably:
• Pine  • Spruce  • Douglas
Our main items are decking, shiplap, chalets profiles and boards. Besides, we also have a wide range of claddings, posts and all wood equipment for carports and garden houses.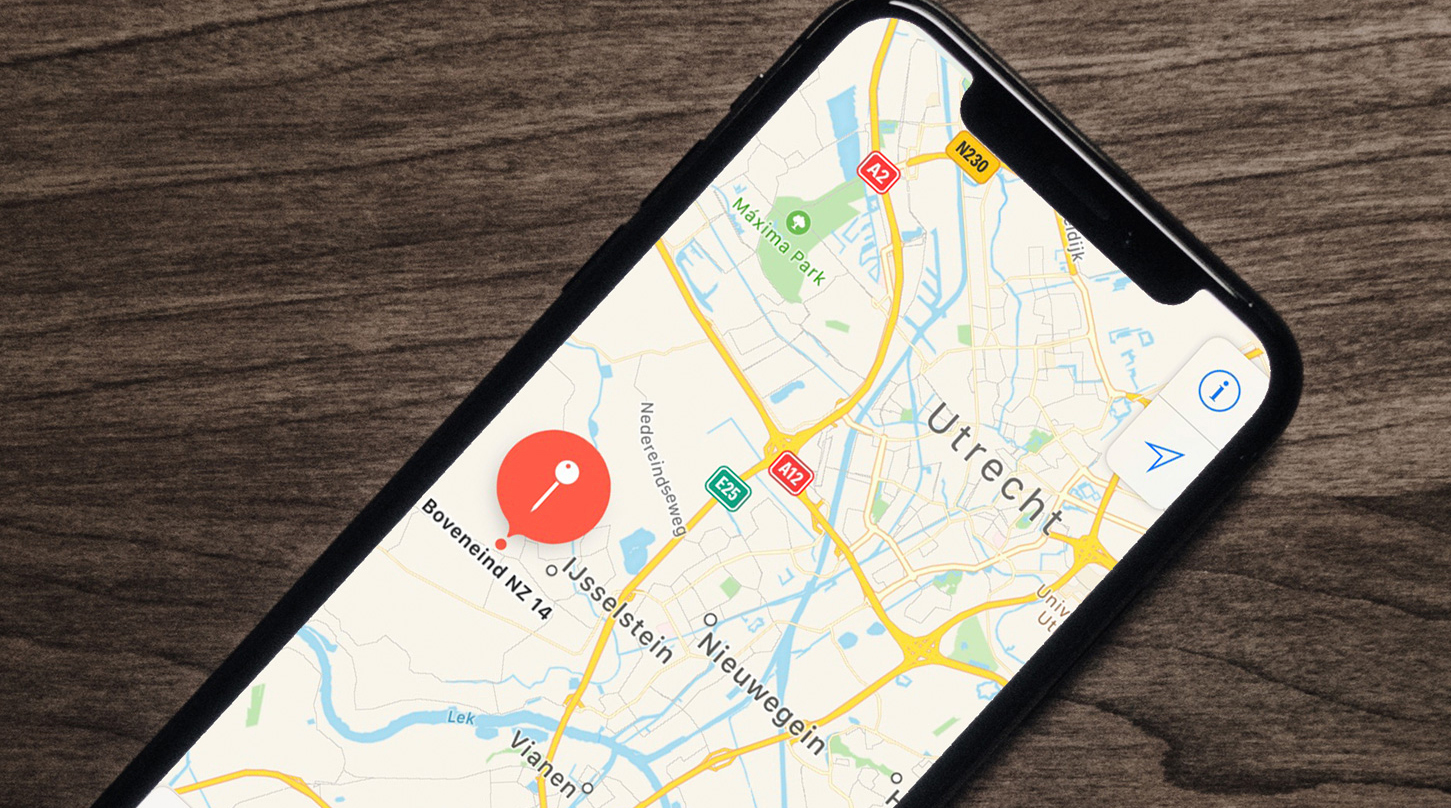 Houtimport Lekkerkerker B.V.
Boveneind-Noordzijde 14
3405 AH Benschop
The Netherlands
T 0345 64 36 95
F  0345 64 30 21